C
H
R
I
S
T
M
A
S
H
O
M
E
W
O
R
K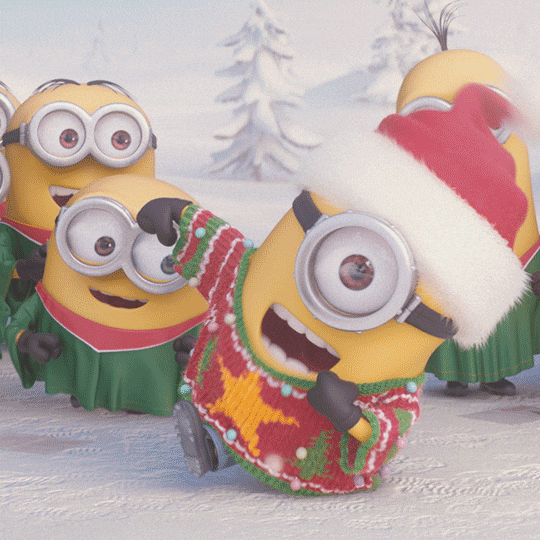 ACTIVITY 1
First of all, do the cover of unit 3 «Working day and night»
En primer lugar, haz la portada del tema 3: «Working day and night»
---
ACTIVITY 2
Then, copy the vocabulary on your notebook. Write ONLY the meaning of the words you know. Count them and write the number of words you have answered. We will check it in class.
Después copia el vocabulario en tu cuaderno como hacemos al principio de todas las unidades. Escribe el significado de las palabras que ya sabes. Cuenta las palabras que has contestado y anota el número en el cuaderno. Las que te queden por completar las haremos en clase.
---
ACTIVITY 3
Let's review the ordinal numbers. In the first video, you can practice pronnunciation. Listen and repeat. In the second have fun and work out!
Vamos a repasar los números ordinales. En el primer vídeo podrás practicar la pronunciación. Escucha y repite. En el segundo diviértete y haz un poco de ejercicio.
---
ACTIVITY 4
Practice the ordinal numbers! Do this two worksheets and send me your results to my e-mail: mserrand@educacion.navarra.es Click the button «Terminado»
Practica los números ordinales . Haz estas dos fichas y envíame tus resultados a mi correo: mserrand@educacion.navarra.es Recuerda hacer click en el botón «Terminado»
ACTIVITY 5
Copy on your notebook a list of the ordinal numbers. Have a look at the class notebook. Use the same colours. Do only one column. You don't need to copy the orders. Start with the title «ORDINAL NUMBERS»
Haz una lista de los números ordinales en tu cuaderno. Echa un vistazo al cuaderno de clase. Usa los mismos colores y haz una sola columna. No es necesario que copies el enunciado. Puedes empezar directamente con el título » ORDINAL NUMBERS»
---
ACTIVITY 6
Review the months of the year. First do the interactive worksheet and send it to me. After that, press the button «ESL GAMES» and play the game.
Repasa los meses del año. Primero con la ficha interactiva que tendrás que enviarme. Después pulsa el botón «ESL GAMES» y juega al juego.
---
ACTIVITY 7
Watch the video, then write the months of the year in the appropiate order on your notebook.
Mira el vídeo, después escribe los meses del año en orden en tu cuaderno.
---
PLAY WITH THE GRINCH
---
GRAMMAR
---
PRACTICE